Ontario's Craft Cider Community
Rooted in the rural communities of Ontario,
local cider producers gathered together to create a leading organization
to ensure that Ontario is recognized as a centre for cider excellence and innovation!
Our lofty goal is to nurture a deep love for our local ciders among legal drink age consumers in Ontario and foster a sustainable cider industry within the province. The association upholds the values of traditional cider making and draws from this heritage to create high quality and authentic ciders. Our cider producers enrich the rural economy across the whole province and invigorate Ontario's rural tourism industry with cidery destinations from Windsor to Prince Edward County, Niagara to Georgian Bay and everywhere in between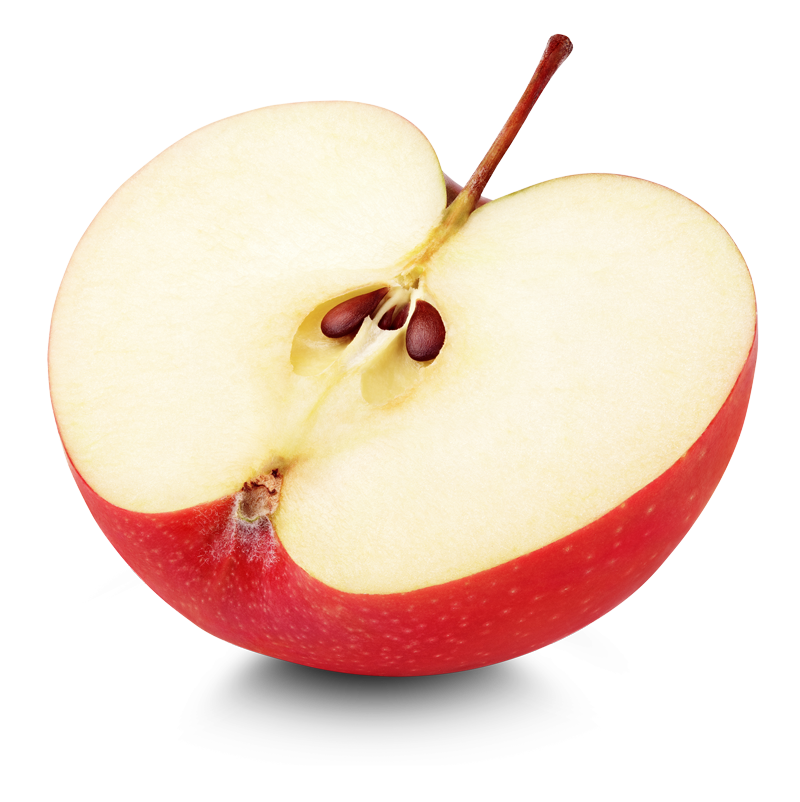 We are authentic, real, and made by your friendly neighbours down the road.
We invest in and cherish our land, our communities and our local farmers.
We are passionate, we love our craft. Apples are our pride and joy.
We are a community of independently owned cidermakers.
We take the time to do it right. You cannot rush mother nature.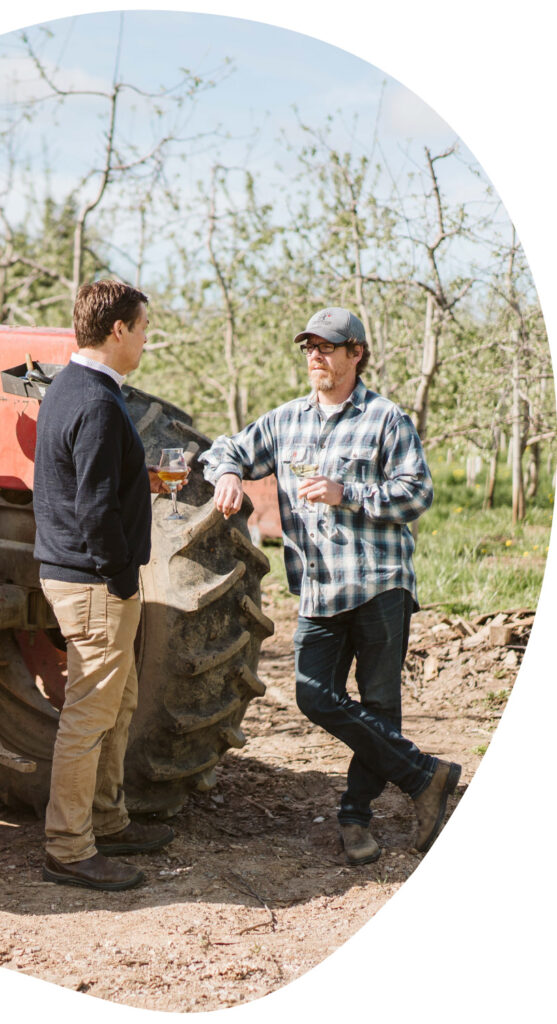 The occa is home to over 90% of ontario growers and producers.
We believe that we can only grow the love for local ciders by working closely together, sharing experiences, knowledge and lending each other a helping hand when needed. This is the close knit community we have created recognizing we all benefit from our mutual success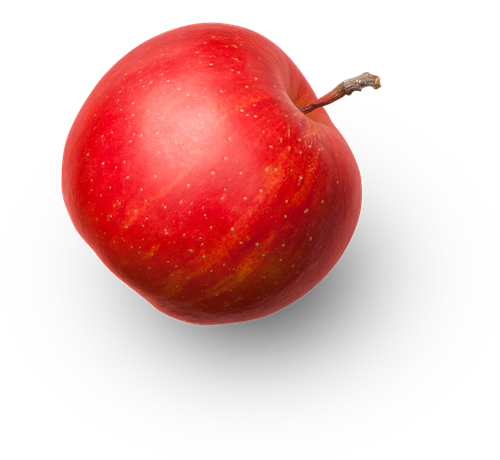 Together we create some of the world's best cider.