From the lakeside orchards in Niagara to the micro-climate groves of Collingwood and all the way to Prince Edward County, Ontario is crafting some of worlds best ciders.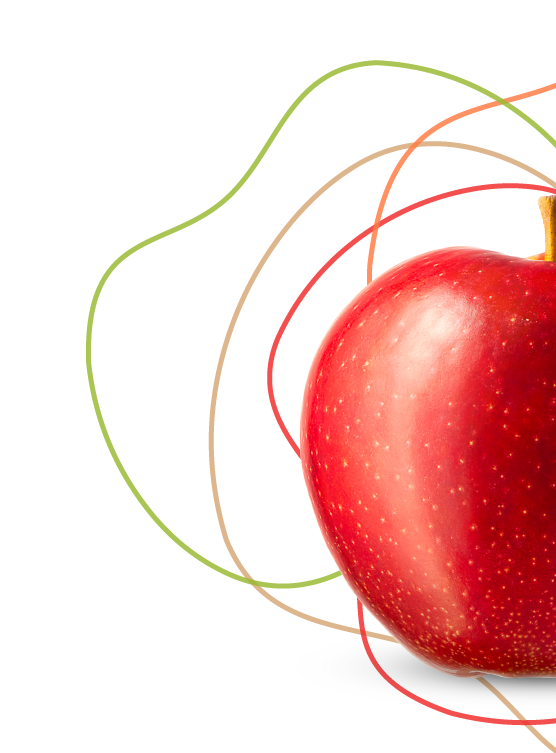 Crafted by those who call Ontario home.
We have extensive roots in Ontario as growers and artisans crafting locally grown apples into delicious ciders. We are stewards of the land taking the care to preserve our heritage for future generations. We are often family run and independently owned. Most importantly, we are passionate about our craft and apples are our pride and joy.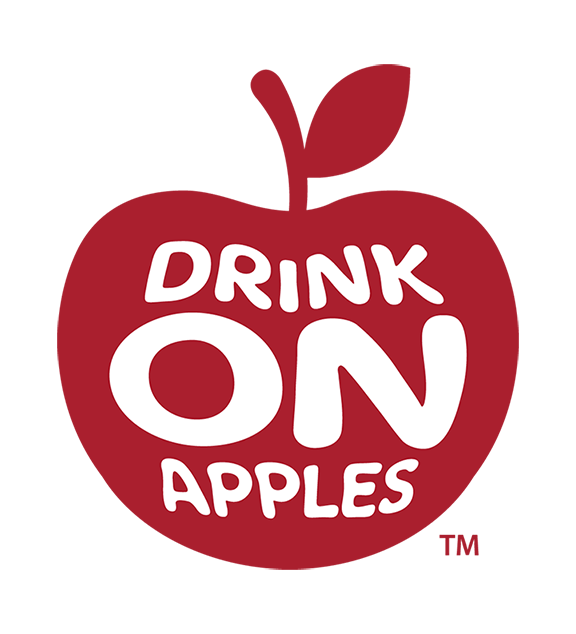 Drink Ontario Apples™ is a promotion program from the Ontario Craft Cider Association. The program and its logo helps consumers identify apple cider products made with 100% Ontario Apples with a concise and clear call to action to "Drink Ontario Apples". Ontario's world class ciders start with one of mother nature's perfect foods: fresh apples! We believe Ontario grows the best apples anywhere and we are confident The Drink Ontario Apples mark will remind customers of the natural authentic quality of Ontario Craft Cider and our products' connection to our land and communities.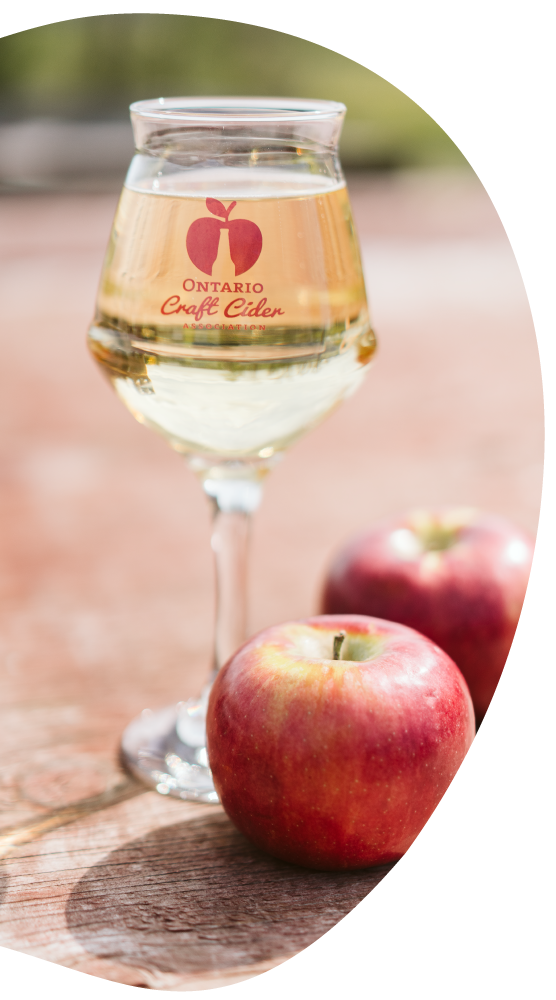 We are passionate, we love our craft. apples are our pride and joy.
We invest in and cherish our land, our communities and our local farmers.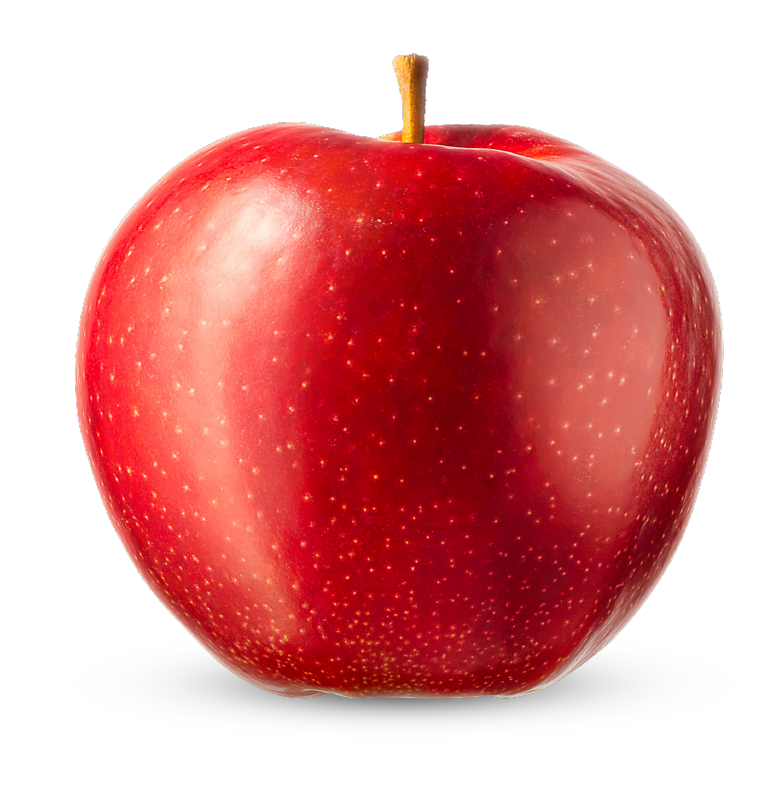 We are a community of independently owned cidermakers.
We are authentic, real, and made by your friendly neighbours down the road.
We take the time to do it right. You cannot rush mother nature.